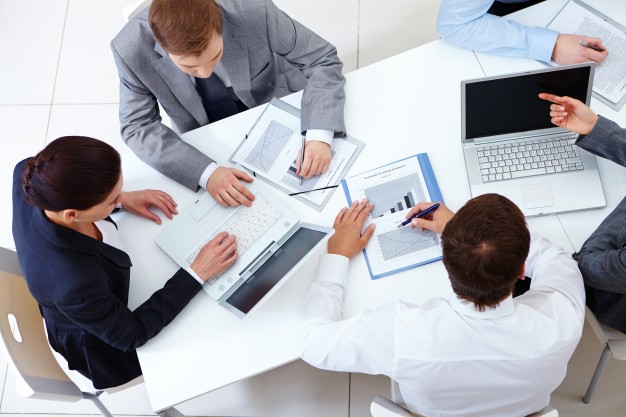 INFOBIS has been providing commercial credit reports of the companies from Turkey and TRN Cyprus for the leading credit insurance & institutions all around the world since 1988.
It was long and troublesome process to obtain and share the current information in the first years of the business information sector in Turkey due to less acknowledgement and undeveloped technology.
But today as well as many other sectors, ours has been experienced and well-developed same as technology. INFOBIS is always an innovative company, tries to meet the needs and updates of the age and the sector.
Our Service
INFOBIS is a member of FEBIS (Federation of Business Information Service) which is glad to be business partner with a reachable and continuous service to meet its customers needs.
Telephone
+90 (212) 356 1220 pbx
Address
Gülbahar Mahallesi Balaban Sokak No:5/5 34394 Mecidiyeköy, Şişli, İstanbul, Türkiye