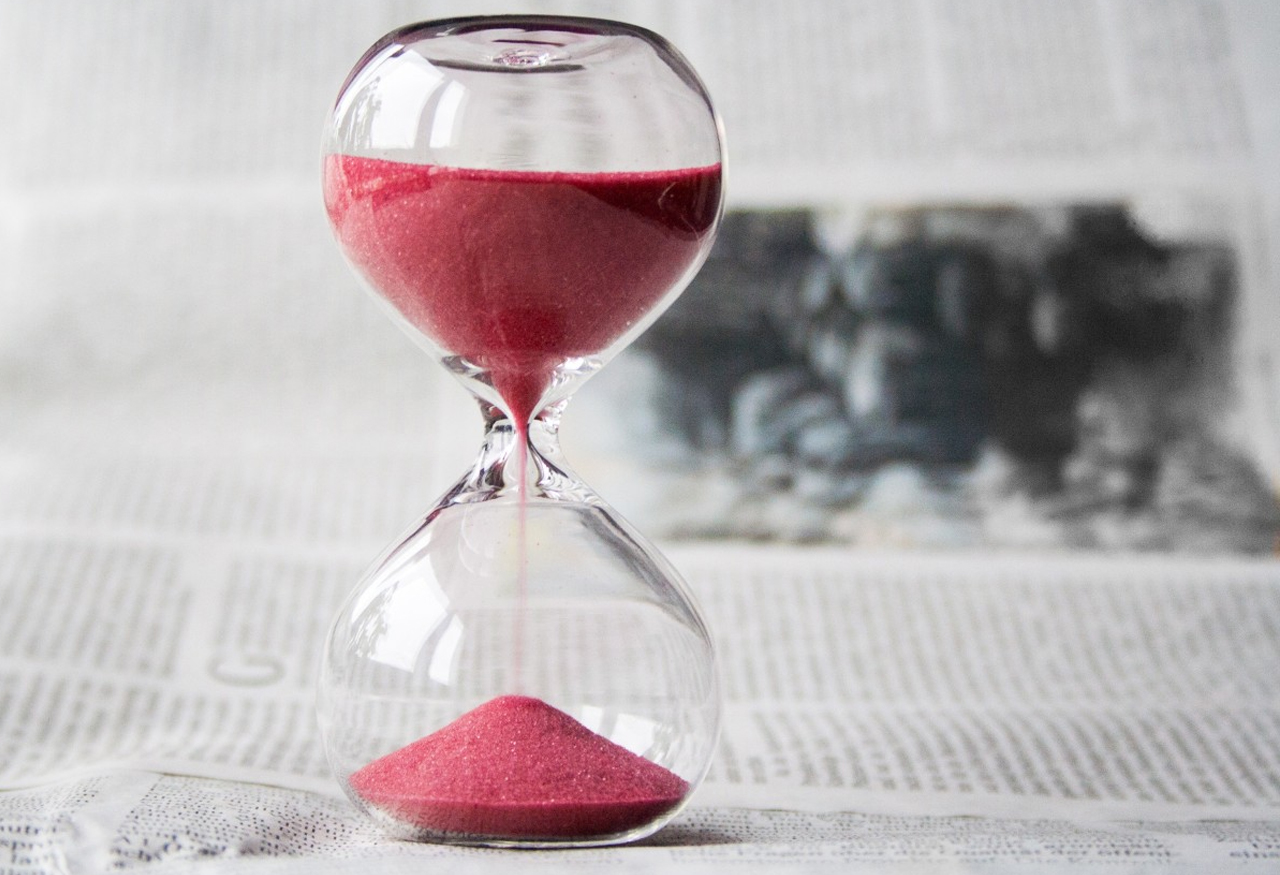 About Us
---
INFOBIS has been providing commercial credit reports of the companies from Turkey and TRN Cyprus for the leading credit insurance & institutions all around the world since 1988.
It was long and troublesome process to obtain and share the current information in the first years of the business information sector in Turkey due to less acknowledgement and undeveloped technology.
But today as well as many other sectors, ours has been experienced and well-developed same as technology. INFOBIS is always an innovative company, tries to meet the needs and updates of the age and the sector.
The commercial reports have become a fundamental part of trade due to the development of international trade and economic conditions of the companies and countries. To follow the reactions of the companies towards changable financial conditions in Turkey and to be informed correctly about that is unavoidable trade for Turkish companies to express themselves properly.
INFOBIS is a member of FEBIS (Federation of Business Information Service) which is glad to be business partner with a reachable and continuous service to meet its customers' needs.
13.06.1988

Anorbis International Business Information Services Galatasaray, Istanbul, Turkiye

25.02.1999

Anorbis International Business Information Services Cihangir, Istanbul, Turkiye

01.06.2015

Infobis International Business Information Services Cihangir, Istanbul, Turkiye

01.09.2015

Infobis International Business Information Services Mecidiyekoy, Istanbul, Turkiye

02.10.2018

Infobis International Information & Consultancy Services Trade Plc Mecidiyeköy, Istanbul, Turkiye