FAQ - Frequently Asked Questions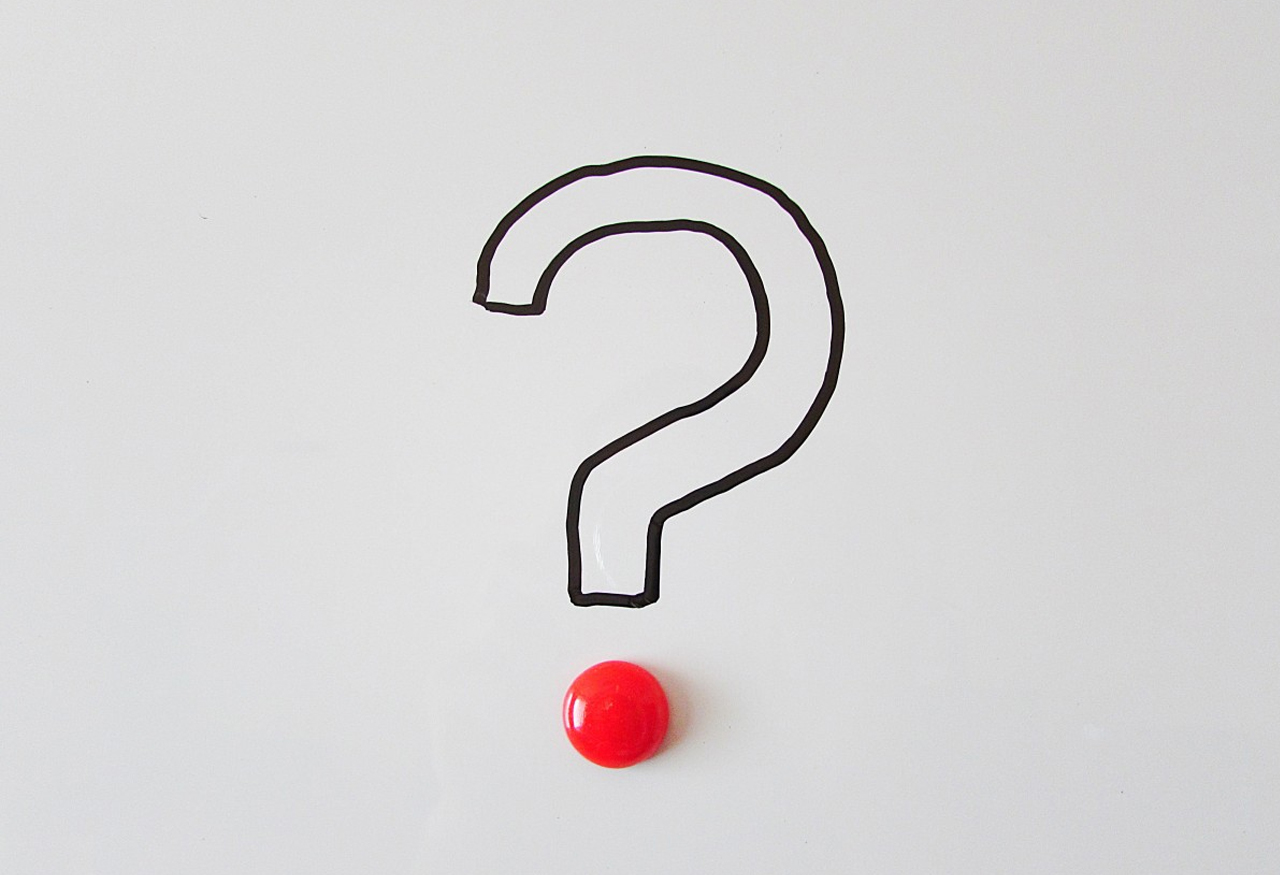 INFOWEB is the digital database of INFOBIS
2
How a company can subscribe to INFOWEB ?
Please contact us to obtain the username and password specialized for you if your company is already among our customers
3
Which countries reports are provided by INFOBIS?
INFOBIS mainly provides commercial reports of Turkey and TRN Cyprus.
4
How many types of reports does INFOBIS serve?
INFOBIS serves three types of reports named as; Normal, Express and Superflash
5
What are the delivery times of the reports ?
Normal 5 Weekdays Express 3 Weekdays Superflash 24 Hours
6
Can INFOBIS provide reports with any other special type/ delivery time / content if it is requested ?
INFOBIS can enlarge its services as possible as its system allows to meet its customers demands.
12 February 2021
Impact Of The Pandemıc On The Sectors In Turkey: What Kınd Of Developments Are Predıcted
[…]
9 February 2021
Share of ready-to-wear clothing in country's exports exceeds 10%, says head of exporter association. The
[…]