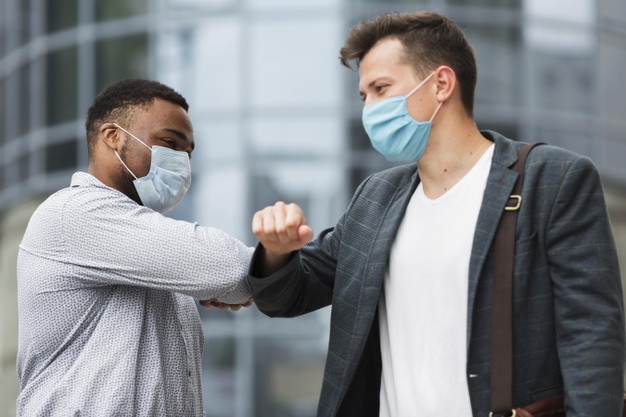 Impact Of The Pandemıc On The Sectors In Turkey: What Kınd Of Developments Are Predıcted In These Sectors ?
The Covid-19 epidemic, which brought social and economic life to a standstill, has severely changed our lifestyles, ways of doing business and habits.
This change brought positive interaction to some sectors, while having a negative effect on the others.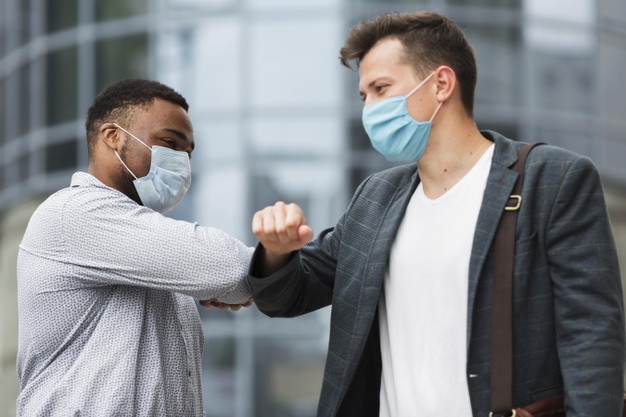 As EDUCATION AND WORKING LIFE shifted home after measures were taken to stop the spread of the virus, video conferencing and distance education systems such as Skype, Zoom and EBA separated from other categories with a 15-fold growth. The fastest development in this sector was EBA, the distance education system of the MEB (Ministry Of Education ). Distance learning and study showed 15 times, national markets showed 2 times more interaction
After ONLINE SHOPPING, another requirement of living at home, REMOTE FOOD SHOPPING increased rapidly. In this sector, national markets showed close to 2x increase in interaction with digitalization investments, strong logistics and home distribution infrastructures and e-commerce experiences compared to discount markets.
These categories, which are rising fastest after the outbreak, are followed by INTERNET-TV, MEDIA, PETS, GAMES AND CLOTHING AND SHOES. Companies that have adapted early to e-commerce are less affected by the process.
In the CHILDREN'S AND BABY PRODUCTS SECTOR, fast consumer products such as cloth, food, wet wipes are of interest, while durable products such as baby strollers are falling in preference.
SOCIAL MEDIA, which has more than 3 times the interaction of traditional media channels, has had limited performance growth during the epidemic period. In Turkey, where social media penetration with its young population is already high, Twitter stood out as the most positive platform, while there was no big increase in interaction during the epidemic period.
A limited positive reflection was observed in the categories of HOUSEHOLD APPLIANCES, BUILDING MATERIALS and ELECTRONICS.
In parallel with the spread of the epidemic, there was a steady decrease in requests for public appointments and private HOSPITAL interactions. Negative losses in the private sector are observed to be less than in the public sector, while this negative trend is expected to continue by slowing down.
The interactions of platforms providing services such as HOUSE CLEANING, CAR RENTAL, TRANSPORTATION and REPAIRS have fallen sharply as consumers shift their needs to reduce the risk of disease transmission and save money. The negative trend is expected to continue during the epidemic period.
SPORTS MEDIA, JEWELRY, BETTING, TRANSPORT CHANNELS, CULTURAL AND ARTISTIC ACTIVITIES, HOTELS AND ACCOMMODATION are among the categories that feel the negative impact of the epidemic the most. Betting and sports media are expected to rebound faster than other sectors as the leagues begin.
The negative curve in the AIRLINE SECTOR, which began in March, is steadily increasing along with travel restrictions.
The slowdown of COMMERCIAL LIFE (ex. interactions with insurance, tax systems and tender portals decreased by 30-40%) created negative segregation in the BANKING SECTOR. Although individual digital banking interactions have not declined much, the slowdown in commercial banking activity has had a negative impact with the slowdown in trade. In addition, consumers making bulk purchases at home increases the number of transactions.
Source: https://www.ntv.com.tr/ekonomi/deloitte-analiz-etti-covid-19-salgini-turkiyede-hangi-sektorleri-ne-kadar-etkiledi,C4_AfPDebEm5yc-sCAfQrA