Domestic Business Credit Reports
Our Domestic Business Credit Reports contain reports of the companies from Turkey and TRN Cyprus with the information of registration data, operational data, analysis of the industry the firm serves, financial data, balance sheets/income statements and ratios with ratio score.
Information in this report can be compared from the past to the present. You can achieve a prediction of company financial situation in advance, you can save the financial worry that bad debt can bring.
Domestic Business Credit Reports can be provided in Turkish, English, French and German in any of PDF, WORD, XML and API formats.
Also, we provide customized company investigation services. It is possible to create various information report types in the line with customer demands and requirements.
We provide all types of information reports and use our data resources to provide value-added services.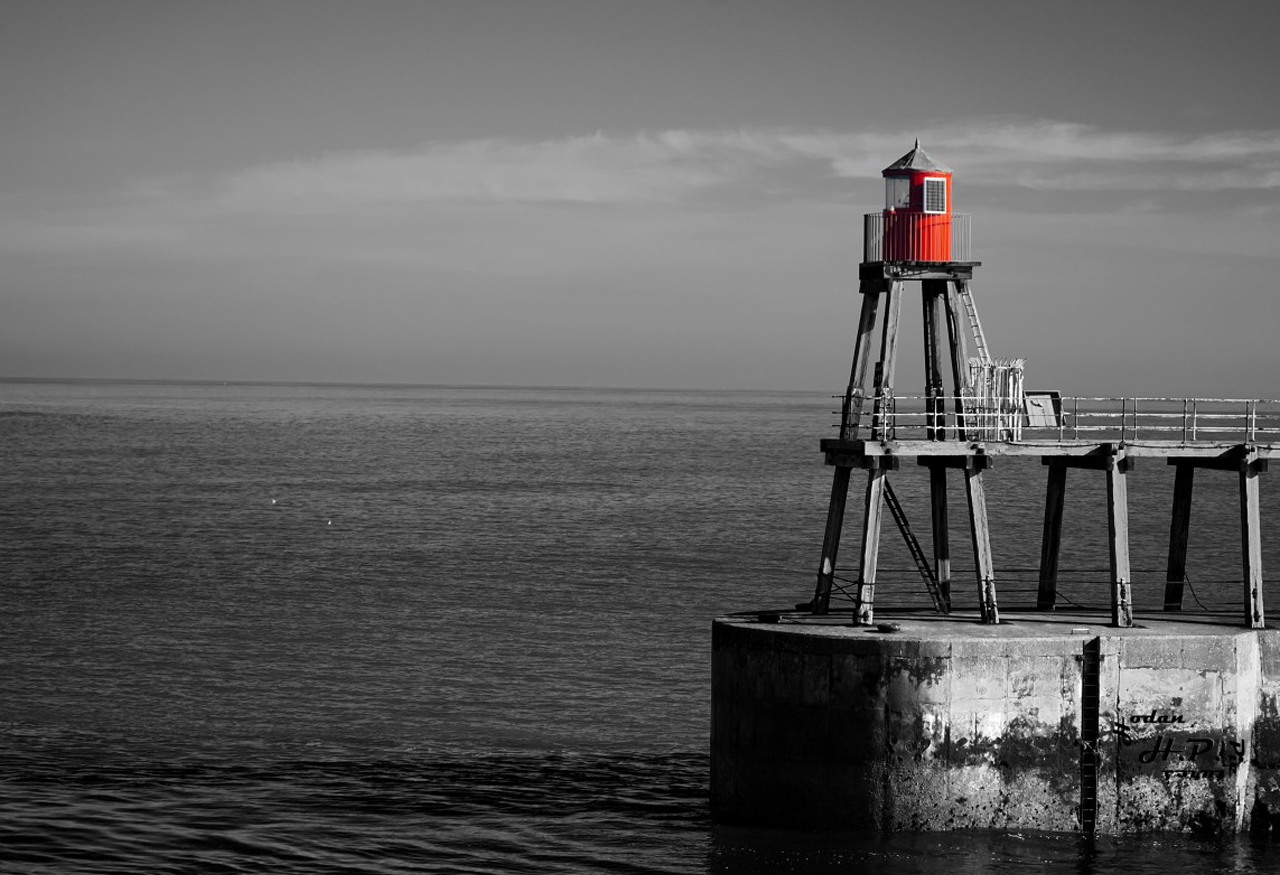 International Commercial Reports
International Business Credit Reports help you to grow your international business with peace...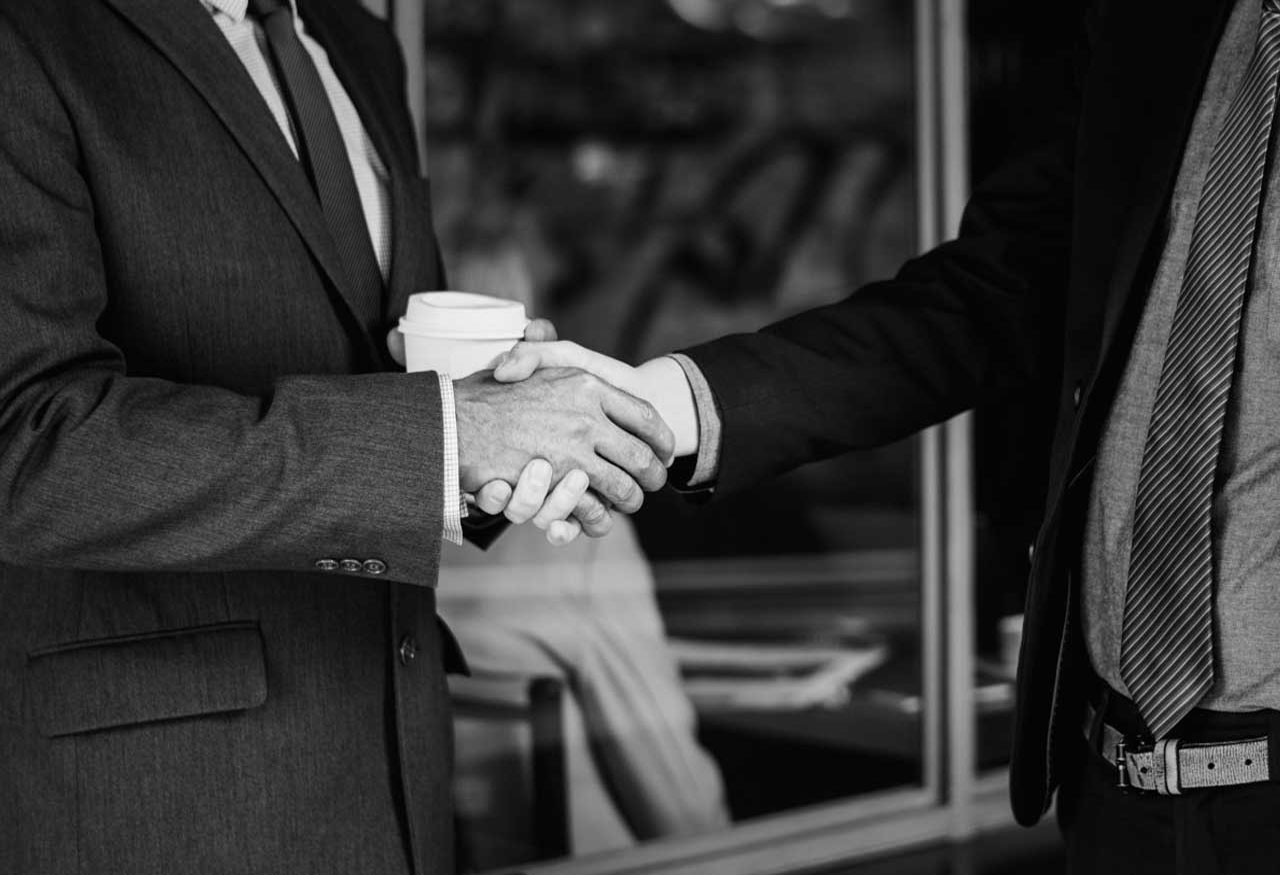 Dealership Commercial Reports
Dealership Commercial Reports are about the dealers of the companies who give or about to give franchise...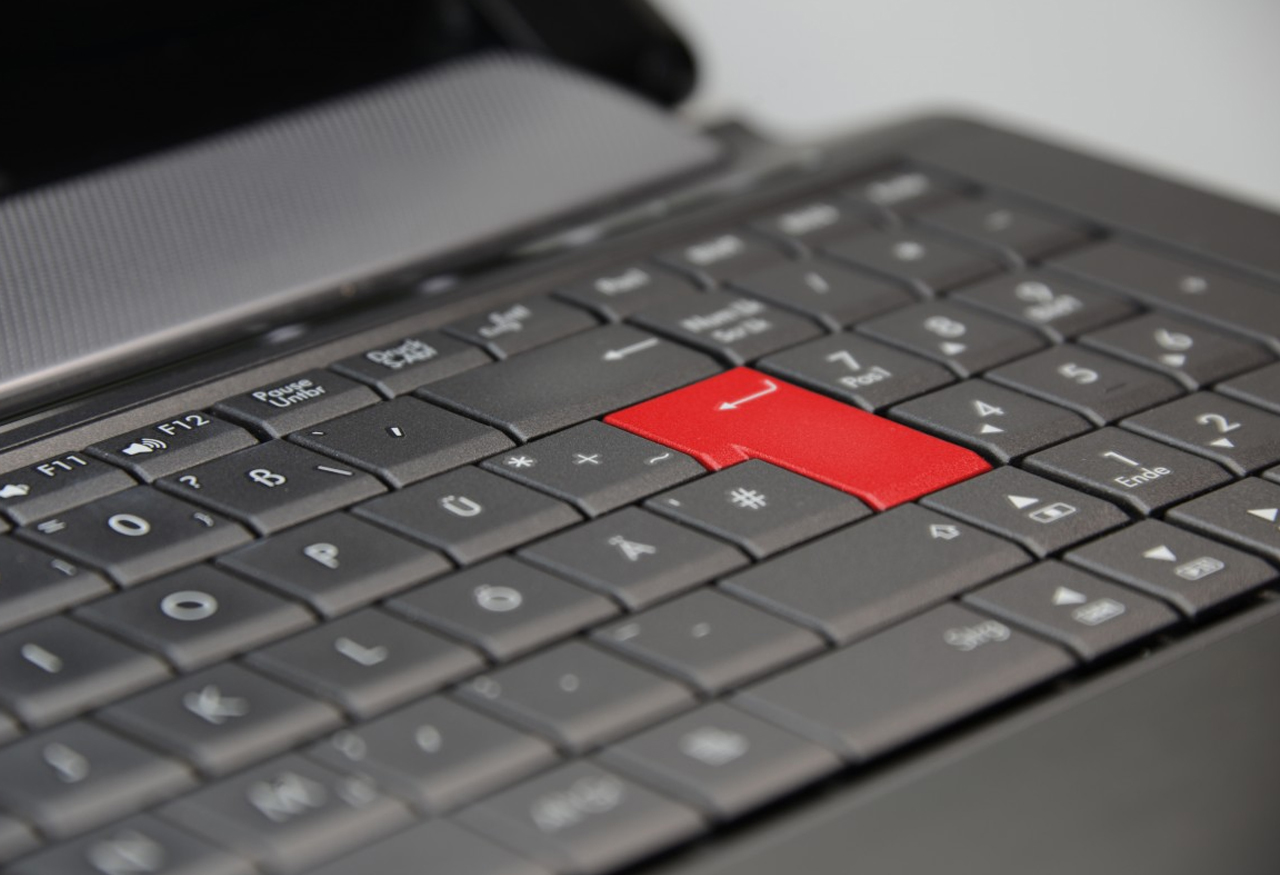 Company Monitoring Services
Any change in the status of a company which you are in cooperation or interest in, may affect...