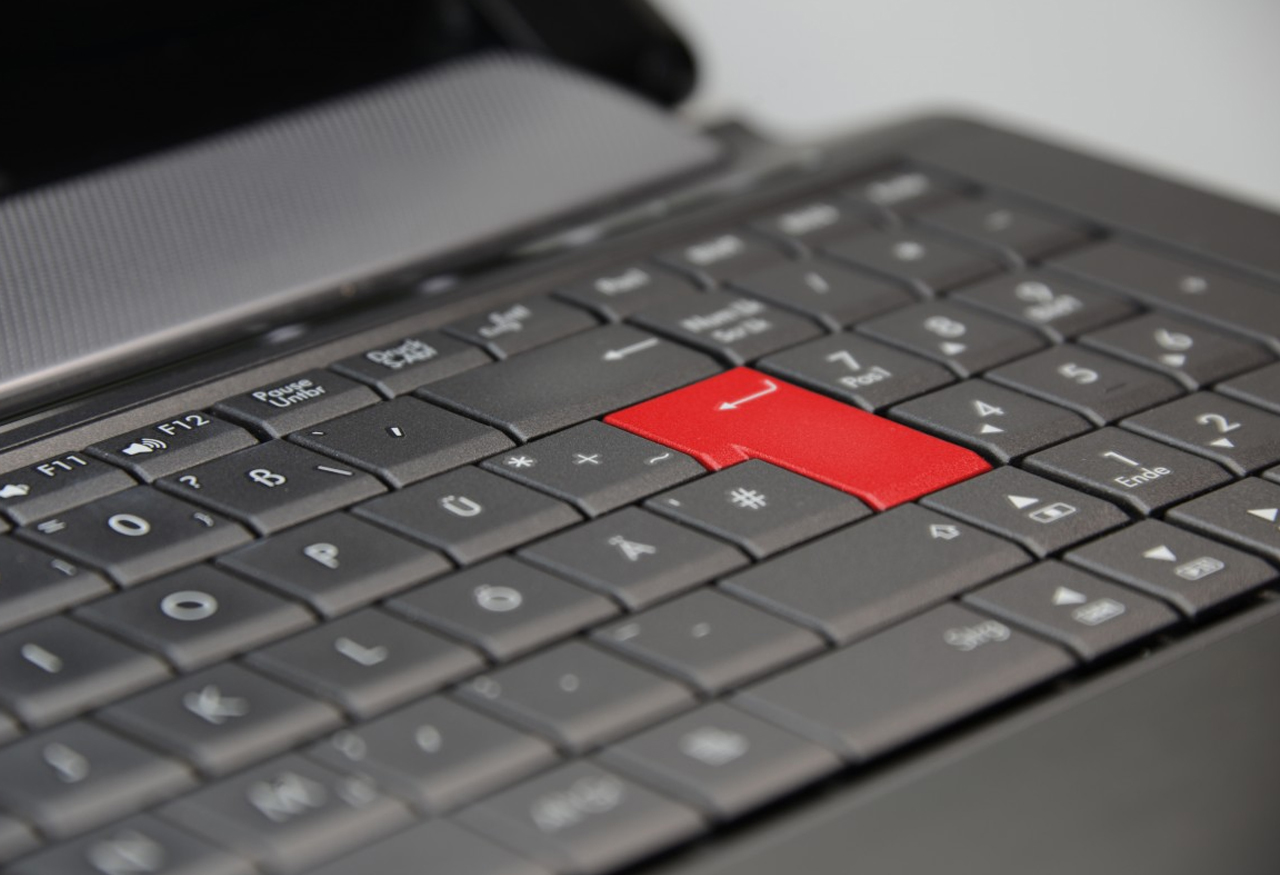 Any change in the status of a company which you are in cooperation or interest in, may affect the security of your overall assets, and as such should be discovered and resolved as soon as possible.
Our company monitoring service will keep you up to date with any relevant changes to the credit report of a company you are monitoring as often as preferred. With this work, you are is informed about the important changes in circumstances of the companies, the financial statements or trading addresses, as frequently as required.
Infobis monitoring services allow us to give advance warning whenever there are changes to an enterprise's situation. This enables us to help monitor your customer's situation which in turn allows you to make relevant credit policies to mitigate risks.
Details about the monitoring service are as follows:
- Monitoring all information over the detailed report content,
- Monitoring the registry report information,
- Monitoring the custom information / information determined by the customer.
You can tailor our monitoring service to only inform you of the changes you want to know about.
Domestic Commercial Reports
Domestic Business Credit Reports can be provided in Turkish, English, French and German....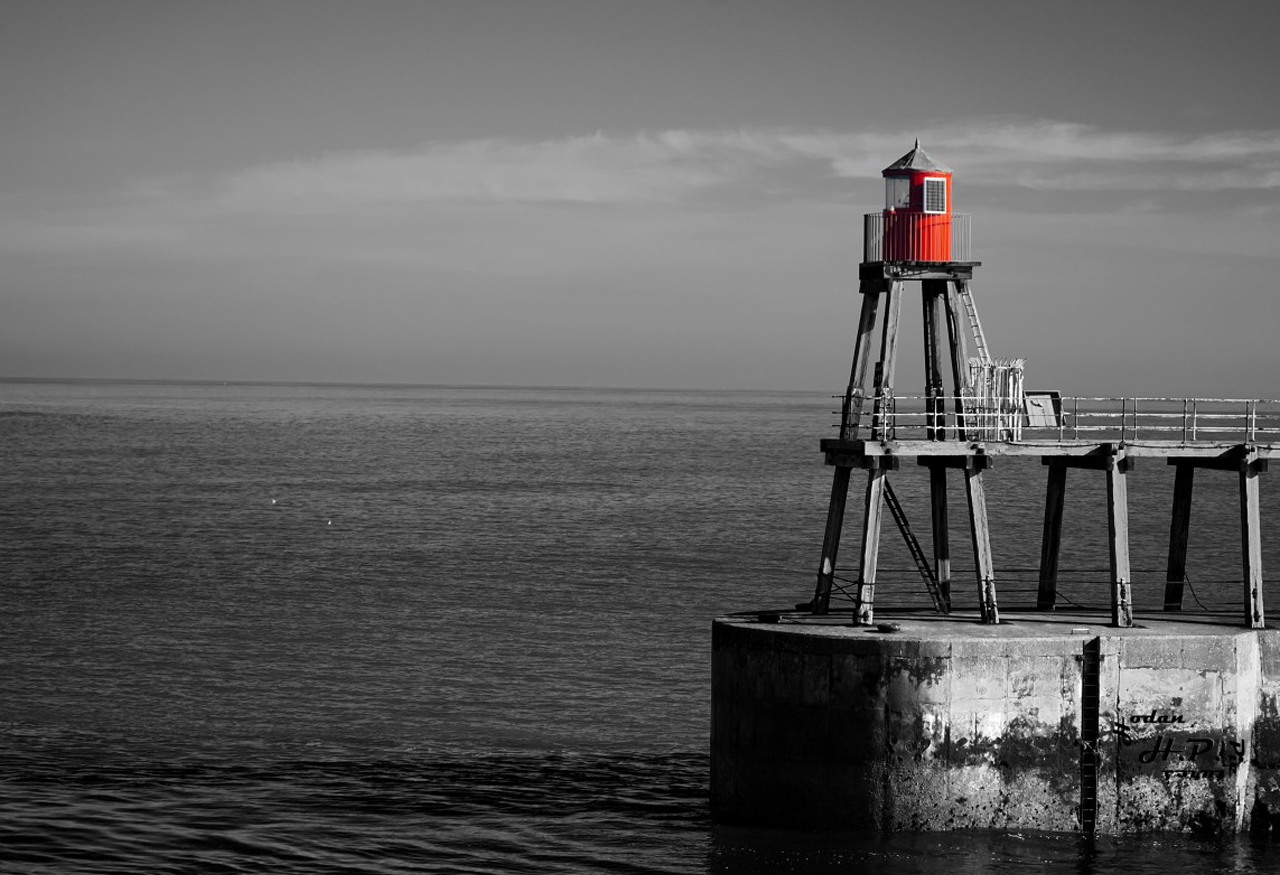 International Commercial Reports
International Business Credit Reports help you to grow your international business with peace...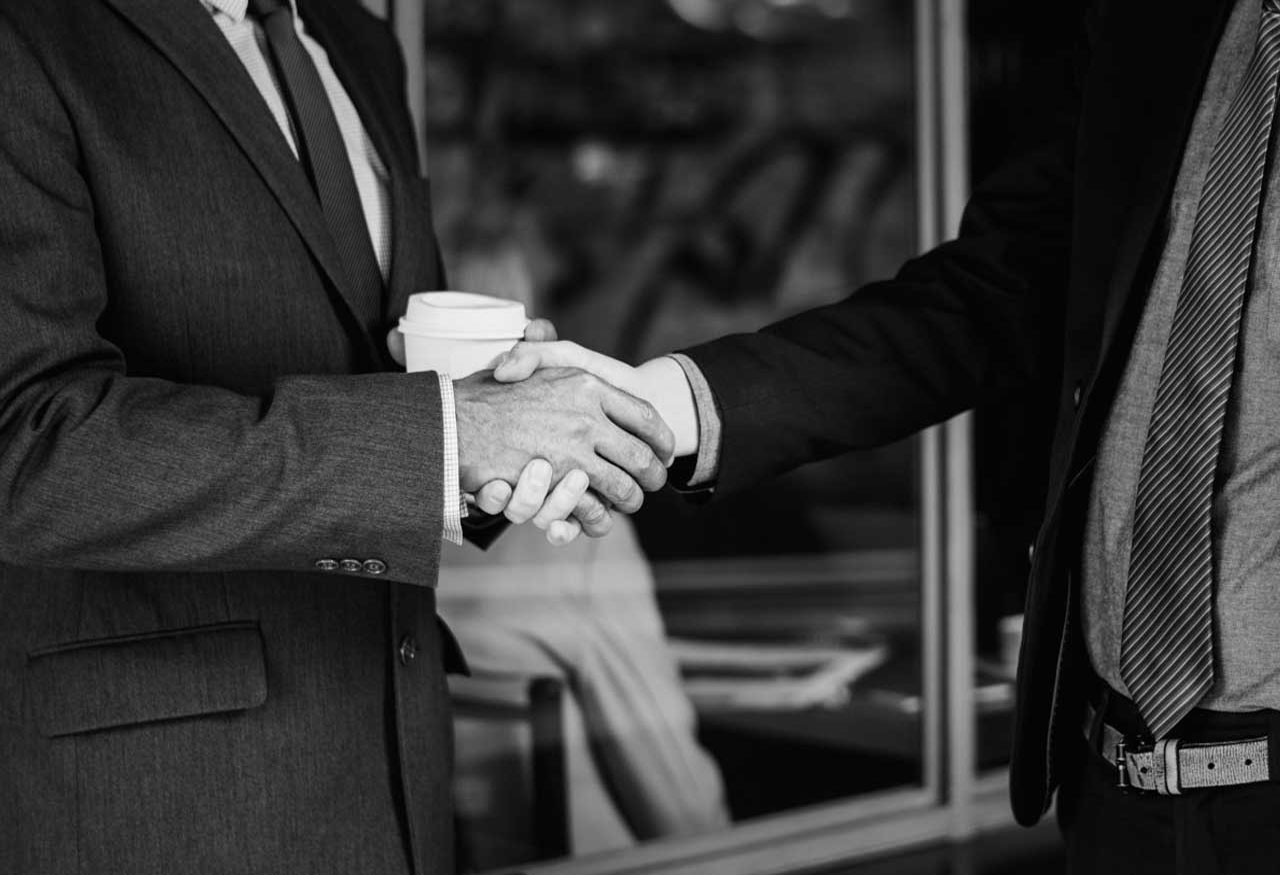 Dealership Commercial Reports
Dealership Commercial Reports are about the dealers of the companies who give or about to give franchise...